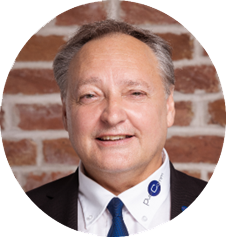 Harald Maierl-Fellner, MBA, CEO
Responsible for legally binding agreements and media services.
30 years of experience in the media industry.
Holds an MBA in Business Management.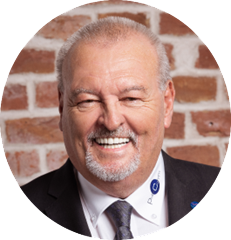 Josef H. Riener, MSc, International Projects
Head of International Projects and the Civil Protection and Humanitarian Aid Consulting Department.
30 years experience providing the knowledge to assist and support in emergency relief, training and multinational project management.
Holds a Master of Science in European NGO Management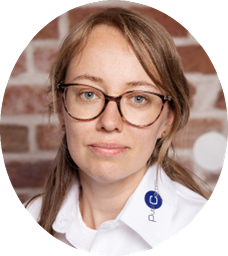 Barbara Debre, MA MA, Project Management
Responsible for project and office management.
Many years of experience as a project and social media manager.
Holds a Master of Arts in Regional Research and Regional Planning.